Want to know the best part? No matter what you've been through or what questions you might have about God and faith, our church is a place where you'll find the love, grace, and forgiveness Jesus gives to everyone.
When you visit us on a Sunday, someone on our welcome team will ask for your contact details, of course, you can say 'no thanks' but we would love to be able to follow up with you during the week to see how you found your time with us, and if there is anything that we can pray for you and support you in.
If you have any questions already, you can use our contact form below to get in touch...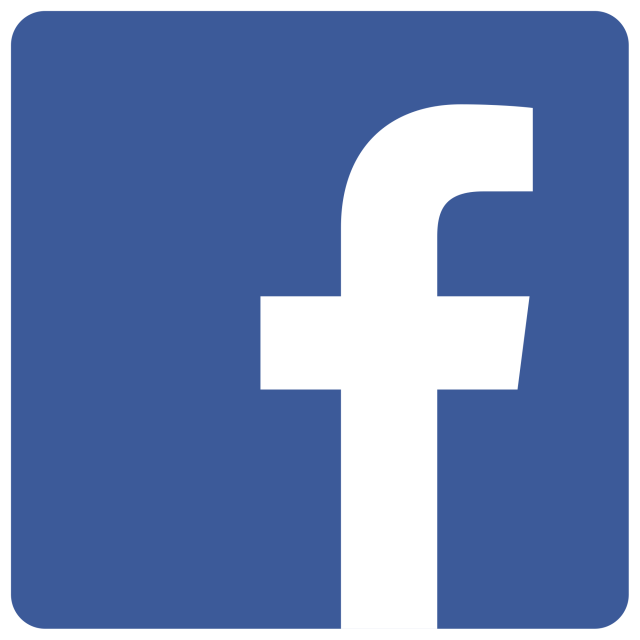 Alternatively find us on Facebook at River Church Orpington